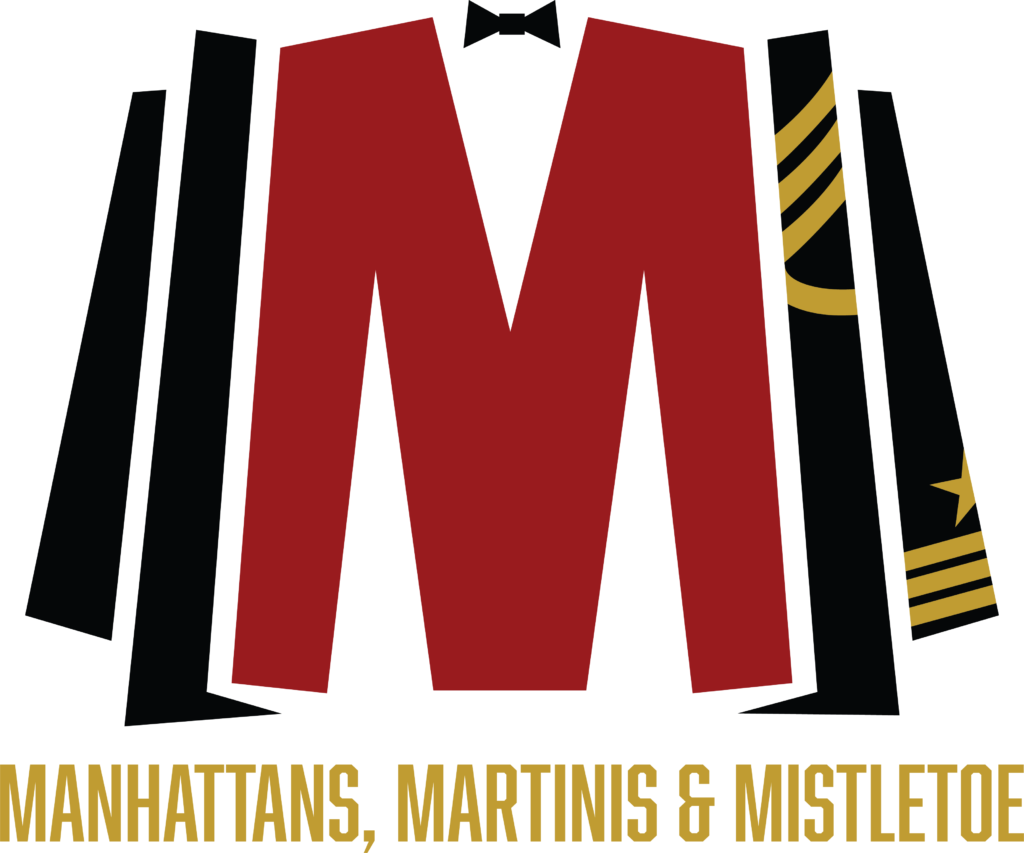 7th ANNUAL VETERANS AWARD GALA
---
PRESENTED BY
Another Manhattans, Martinis & Mistletoe is in the books! Nearly 400 attendees showed their support and joined the American Freedom Fund at the historic Mayflower hotel this week. Thank you to all who attended!

Congratulations to M3's 2022 Awardees!

The Patriots Awards – Koterra / Project K-9 Hero / Wheelchairs for Warriors
Patriot MVP – Nichole Dunn Higgins
Legislator of the Year – Rep. Jack Bergman
Award for Veteran-Friendly Employer – Christina Bush, Hilton
Award for Veteran-Owned Small Business – Jason Murff, Grill Your Ass Off
Distinguished Patriot Award – Dakota Meyer, Medal of Honor Recipient

Nominations for 2023 will open in January!
From all of us here at AFF, we want to thank our amazing and generous sponsors and partners: Kongsberg Defence & Aerospace, The Independence Fund, American Defense International, Bramer Group LLC, Duty Free Americas, Enterprise, Save Our Allies, Four Roses Distillery, Project K-9 Hero, Yum! Brands, the Kentucky Business Council, Diesel Jack Media, the District Cup, Kick Fannie Media Group, and the Washington Tattoo. Without those listed above, AFF's programs and M3's amazing night at the Mayflower would not be possible.
We wish everyone a wonderful holiday season, and hope to see you all really soon in 2023!
---
M3 2022 Presenting Sponsors

M3 2022 Sponsors
---
---
M3 2022 Partners

Highlights from past Manhattans, Martinis & Mistletoe Awards Galas™