The Story of American Freedom Fund
American Freedom Fund (AFF), 501(c)(19), was founded in 2016 by three combat veterans, LT Don Bramer, MAJ Rob Miller, and Petty Officer Gabe Stecker. After their individual tours of duty, they sought a way to continue serving their brothers and sisters in arms by providing the Veteran community the opportunity; the means to maintain the fellowship; and the support of the military as they transition towards their next career.
AFF empowers Active Duty, Reserve and Separated Service Members through a mission of athletics, education, and advocacy. The goal of AFF is simple: provide a place for active duty and Veteran service members to come together in a spirit of camaraderie to participate in recreational AND competitive sports; to afford the means and opportunity for student Veterans who seek a career in defense or public policy to achieve the next step in their goals; and to raise awareness and financial support for Veteran focused organizations that are providing crucial resources for Veterans in the community.
Each year, AFF honors three outstanding Veteran focused organizations for their dedication and support to the Veteran community with an award at the annual Manhattans, Martinis & Mistletoe Veterans Awards Gala in Washington, DC. This event also provides AFF the opportunity to recognize and celebrate military influencers, legislators and others who continue to set the standard in the mission of empowering the Veteran community.
---
Leadership Team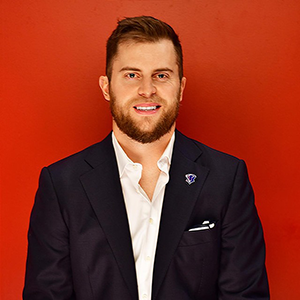 Gabriel Stecker
Executive Director, Founder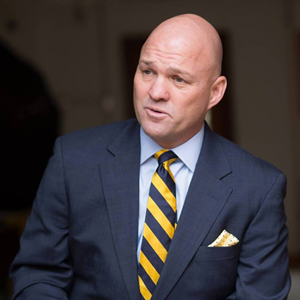 Donald Bramer
Board of Governors Chairman, Founder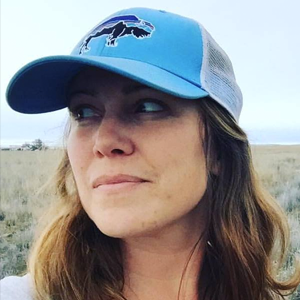 Liv Stecker
AFF West Director
Rob Miller
Director, Founder
---
Board of Governors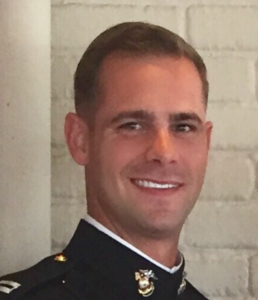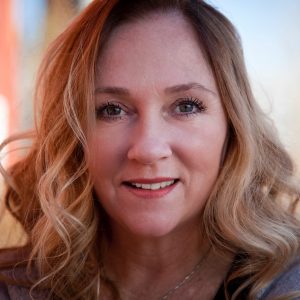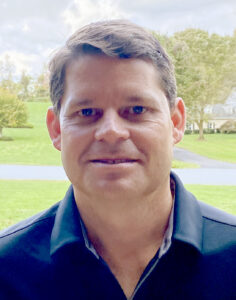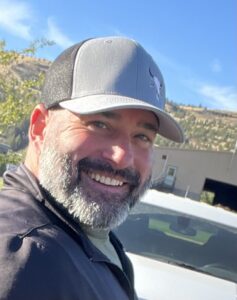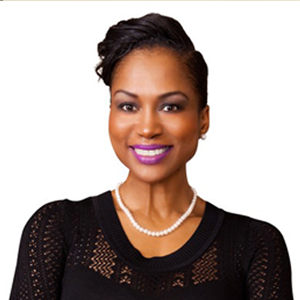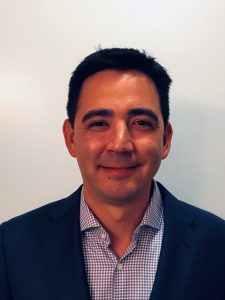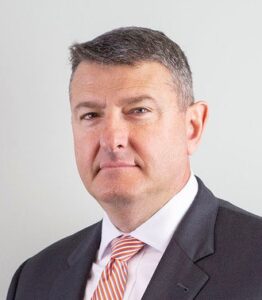 ---
AFF Partners
---
Financial Accountability and Transparency

---