Dear Patriot –

I'd like to begin by saying thank you for taking a few moments to learn more about the American Freedom Fund (AFF) and the AFF Patriots Foundation; two non-profits that have synonymously proven to have a positive impact on the lives of so many of our active, reserve and Veteran service-members since our inception just a few years ago. As I reflect on our initial years, there are three things which stand out over the course of the many gatherings: a renewed sense of community, empowerment and endurance to prevail onwards. Together, these Patriots have continued to bring about a spirit of service and inclusion to our veterans, their families and our allies across the country.

Through the unity gained through AFF, Patriots Softball, in its fifth year, continues to build upon its successes by empowering more than 70 veteran athletes with a place to connect and compete at tournaments across more than 10 states; including tournaments in Coco Beach, FL, Colorado Springs, CO and Las Vegas, NV.  The support of our donors and sponsors provides, not only, the opportunity for these athletes to compete, but also the uniforms and much needed equipment. Many of whom would not have been able to participate without such tremendous support. The Patriots Softball program has doubled its outreach in 2019 reaching more Veteran athletes and proving more opportunities to come together. Your continued support is needed now more than ever to help more Veterans sign up and compete without any worry on their end.  
 
Additionally, the Patriots Shooting Team is celebrating its third year, thanks to the essential funding and support in sending our Veterans to nationally recognized marksman and snipers competitions. The success of the program gained national attention and laid the foundation for our team to educate others, compete and bond at events on both sides of the country. In fact, at the University of Washington VIBE Inaugural Trap competition last year, your Patriots brought home the awards for first, second and Top Gun. 

AFF continues to host at least one event a month that brings our Veterans and their families together for the opportunity to socialize, make new friends and build a great sense of community. Many of these events, like the R.E.D. Friday Socials, allows us to partner with some amazing allies in the Veteran service arena; organizations like Spirit Equestrian, Team ADDO, Leashes of Valor and GW Vets. We also have had the opportunity to partner with and support the Green Beret Foundation, Travis Manion Foundation, Team RWB and Armed Services Arts Partnership – Collaborations that further our commitment to ensuring WE are never alone.  A message that is even more vital as more and more Veterans transition out of service and return from deployment.
 
Finally, the Manhattans, Martinis & Mistletoe ™ Veterans Awards Gala endures its reputation as, not only, the signature event of the holiday season but also, as the premier Veterans Awards ceremony in the nation for is recognition of community leaders, military influencers and "Vetrepeneurs."  Approaching its 6th year, we anticipate more than 450 Patriots will gather to celebrate the courage and service of our men and women in uniform. It's an amazing evening that is hosted by Graham Allen with attendance by celebrities, countless Members of Congress, and military leaders from across the region. This past year, we had the honor of having 35 Members of Congress stand-up in a true bipartisan spirit as Honorary Co-Chairs. The 2018 Patriot Awards recognized the outstanding community service of the Maryland Gold Star Mothers, the Chris Kyle Frog Foundation and Team ADDO.  

I am extremely excited by what lies ahead for AFF as each of our current programs continue to grow, and new programs come online to empower our Veteran community. I ask you to join us at one of our many events, bring a friend and to contribute to our programs. 

Webster's dictionary defines a "Patriot" as one who loves and serves his or her country. We take that a bit further by adding that it means to serve those who have stood beside us in serving this great nation. It's not a political statement but a decree of value and commitment. We are optimistic towards the future and hope you'll stand with us as the AFF community grows and our mission of fellowship, family and camaraderie continues to change lives!
With regards,


Donald R. Bramer
Co-Founder & Chairman, Board of Governors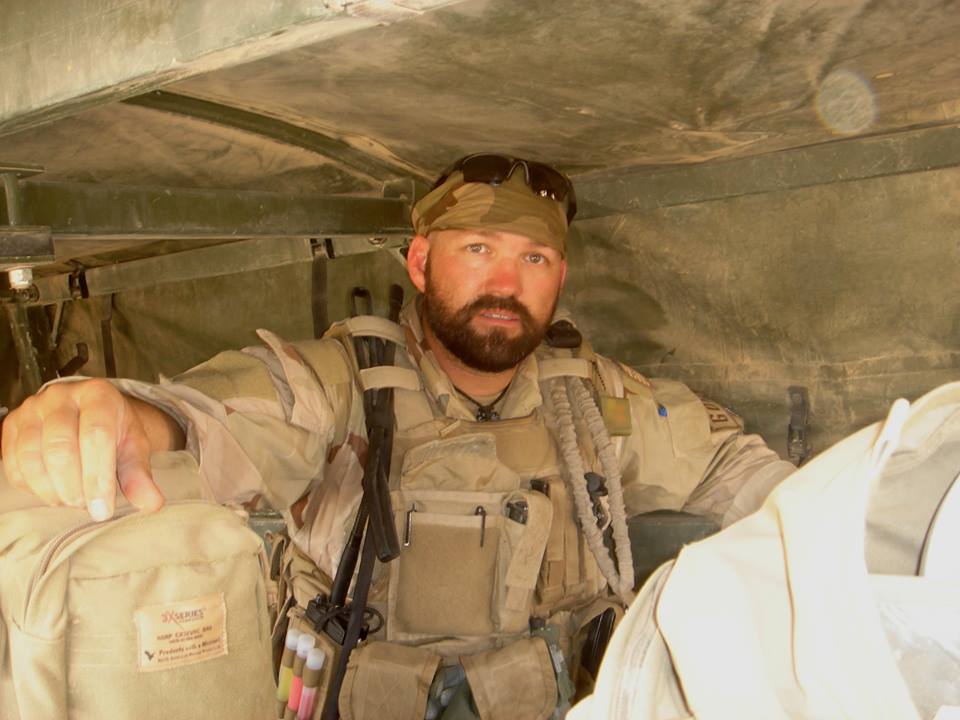 ---
The Story of American Freedom Fund
American Freedom Fund (AFF), 501(c)(19), was founded in 2016 by three combat veterans, LT Don Bramer, MAJ Rob Miller, and Petty Officer Gabe Stecker. After their individual tours of duty, they sought a way to continue serving their brothers and sisters in arms by providing the Veteran community the opportunity; the means to maintain the fellowship; and the support of the military as they transition towards their next career.
AFF empowers Active Duty, Reserve and Separated Service Members through a mission of athletics, education, and advocacy. The goal of AFF is simple: provide a place for active duty and Veteran service members to come together in a spirit of camaraderie to participate in recreational AND competitive sports; to afford the means and opportunity for student Veterans who seek a career in defense or public policy to achieve the next step in their goals; and to raise awareness and financial support for Veteran focused organizations that are providing crucial resources for Veterans in the community.
Each year, AFF honors three outstanding Veteran focused organizations for their dedication and support to the Veteran community with an award at the annual Manhattans, Martinis & Mistletoe Veterans Awards Gala in Washington, DC. This event also provides AFF the opportunity to recognize and celebrate military influencers, legislators and others who continue to set the standard in the mission of empowering the Veteran community.
---
American Freedom Fund Leadership Team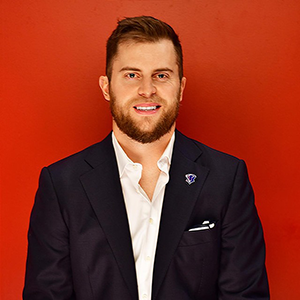 Gabriel Stecker
Founder & Director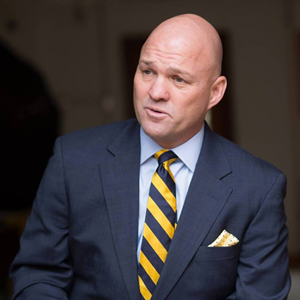 Donald R. Bramer
Founder & Executive Director
Rob Miller
Founder & Director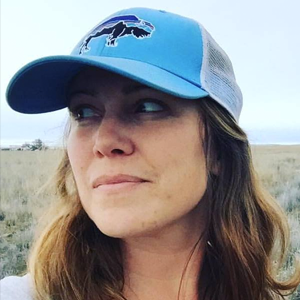 Liv Stecker
Program Director
American Freedom Fund Advisory Board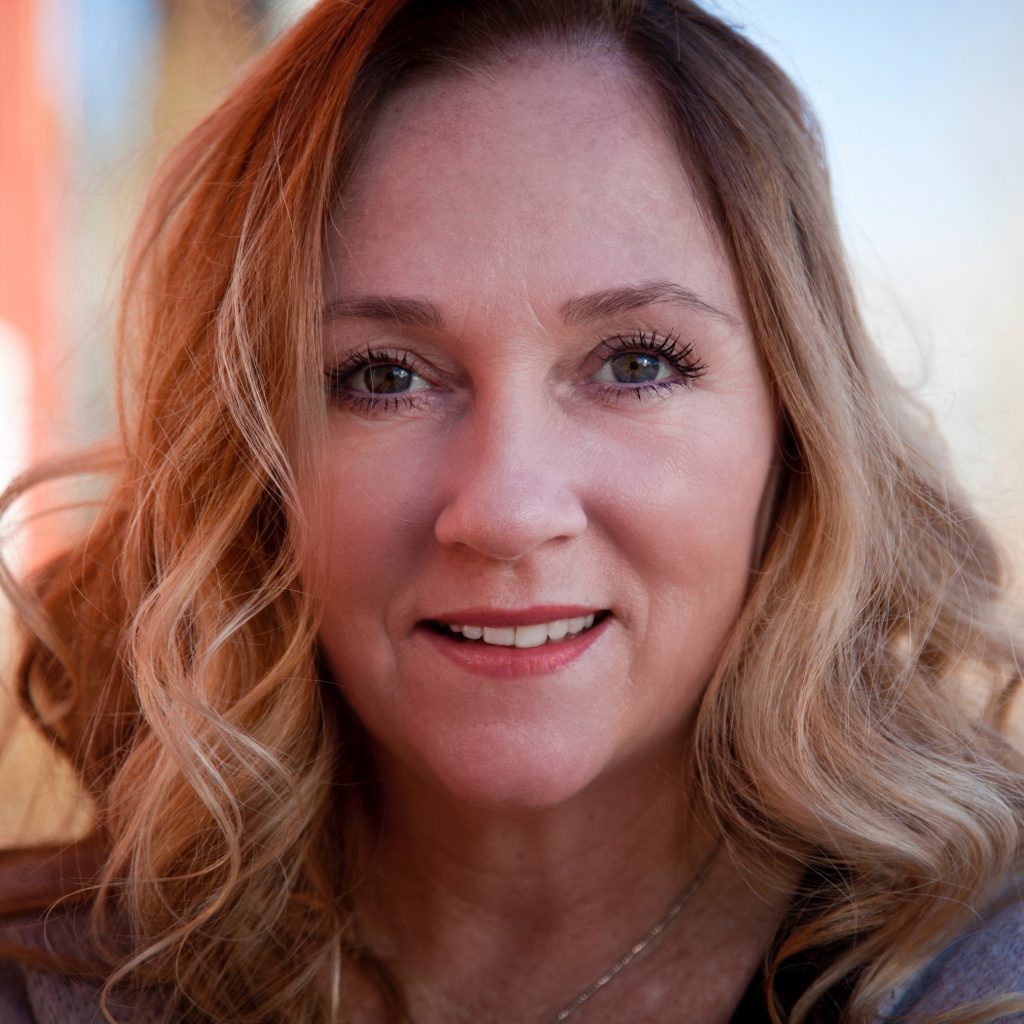 Anitra Wallin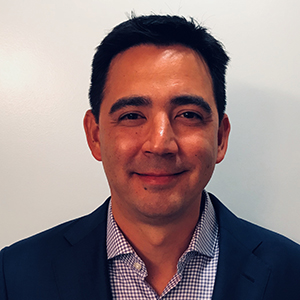 Mike O'Conner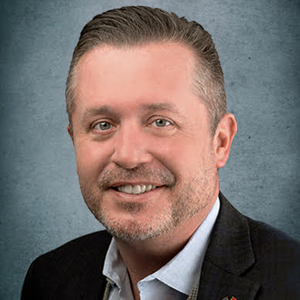 Travis McVey
Advisory Board Chairman and Founder, Heroes Vodka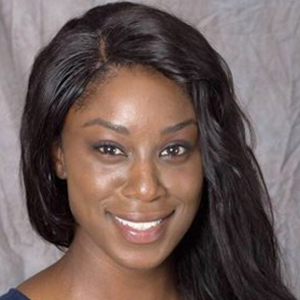 Charlynda Scales
CEO, Mutt's Sauce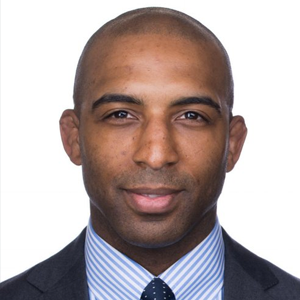 H.W. Floyd
Vice President, Black Conservative Federation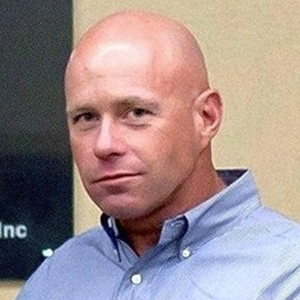 Dan Dwyer
Founder, Vet2BizLife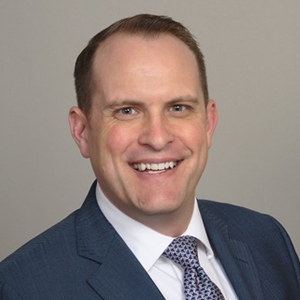 Luke Dier
Chairman, D.C. Mayor's Veteran Advisory Board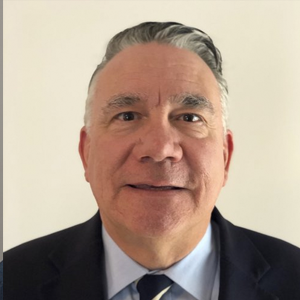 Tristan Zaia
Defense & Space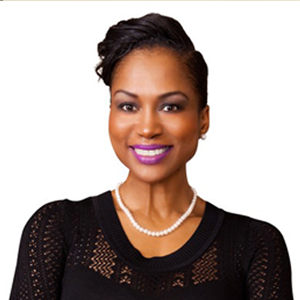 Maxine Reyes
CEO, Sincerely Maxine - Singer, Speaker & Presenter/MC
---
American Freedom Fund Partners
---
Financial Accountability and Transparency