The Patriots Shooting Team provides an opportunity for active duty and veteran service members representing Soldiers, Sailors, Marines, and Airmen from across the nation to come together and compete in national marksmanship and shooting competitions.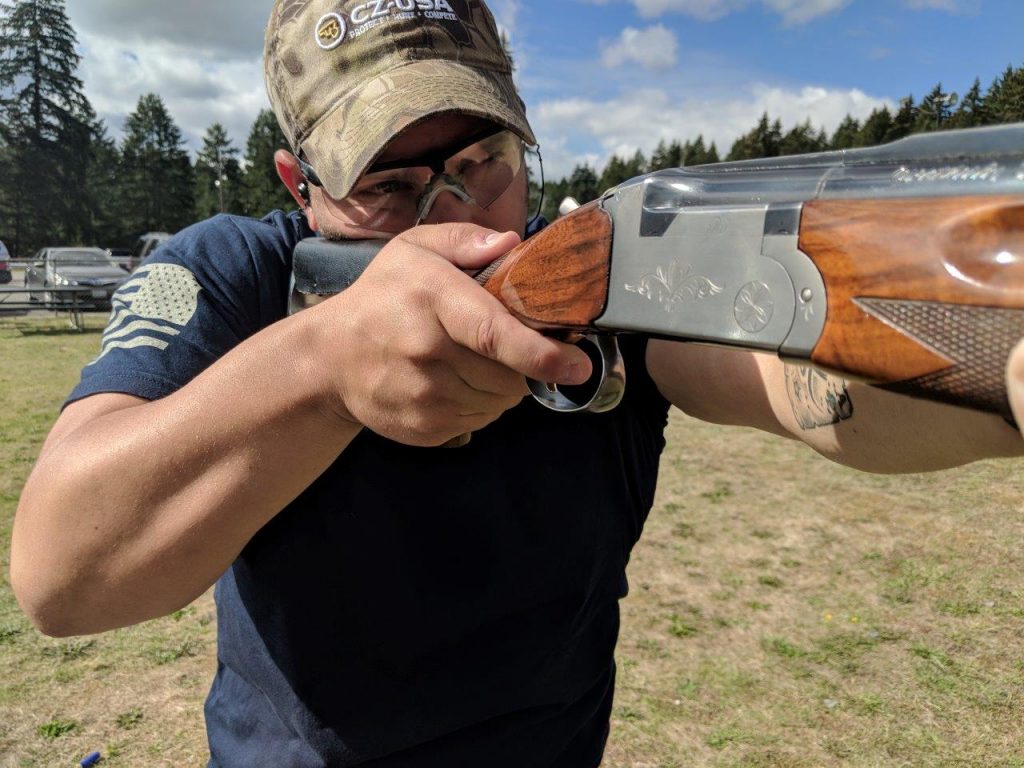 AFF Patriots Shooting team celebrated its second full year of competitions during our 2018 season by sponsoring 10 veteran shooters for a long range target competitions around the northwest. This year, we have expanded our team by several members and our reach to regional and national competitions. In 2019, AFF will be supporting multiple 6-man teams of veteran and active duty marksmen, including former Army Ranger and Marine Recon snipers. Competitions are held nationwide and feature different terrains, moving targets and obstacle courses.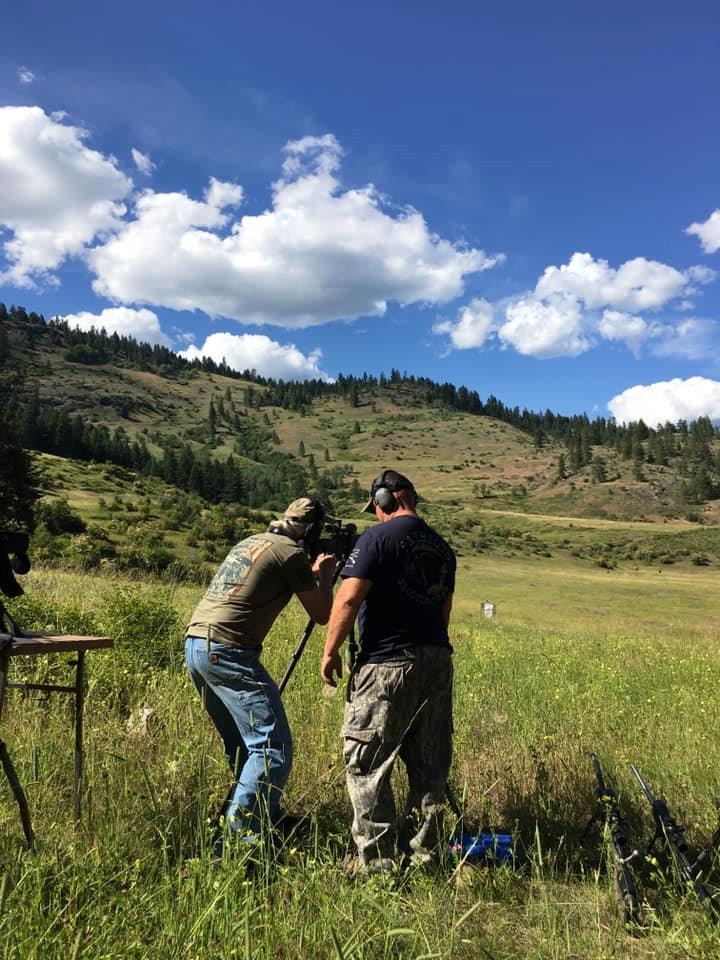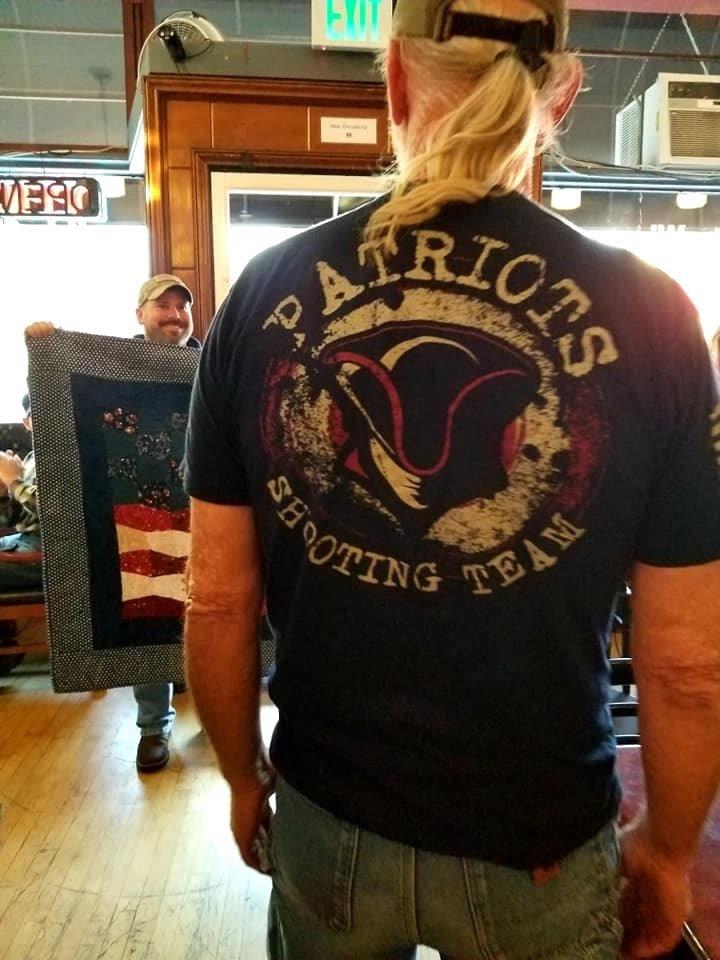 Our veteran shooters also participate in mixed gun, trap and sporting skeet shooting events as a team and work to support community of events that bring veterans and their allies together for live music, camping and other social occasions.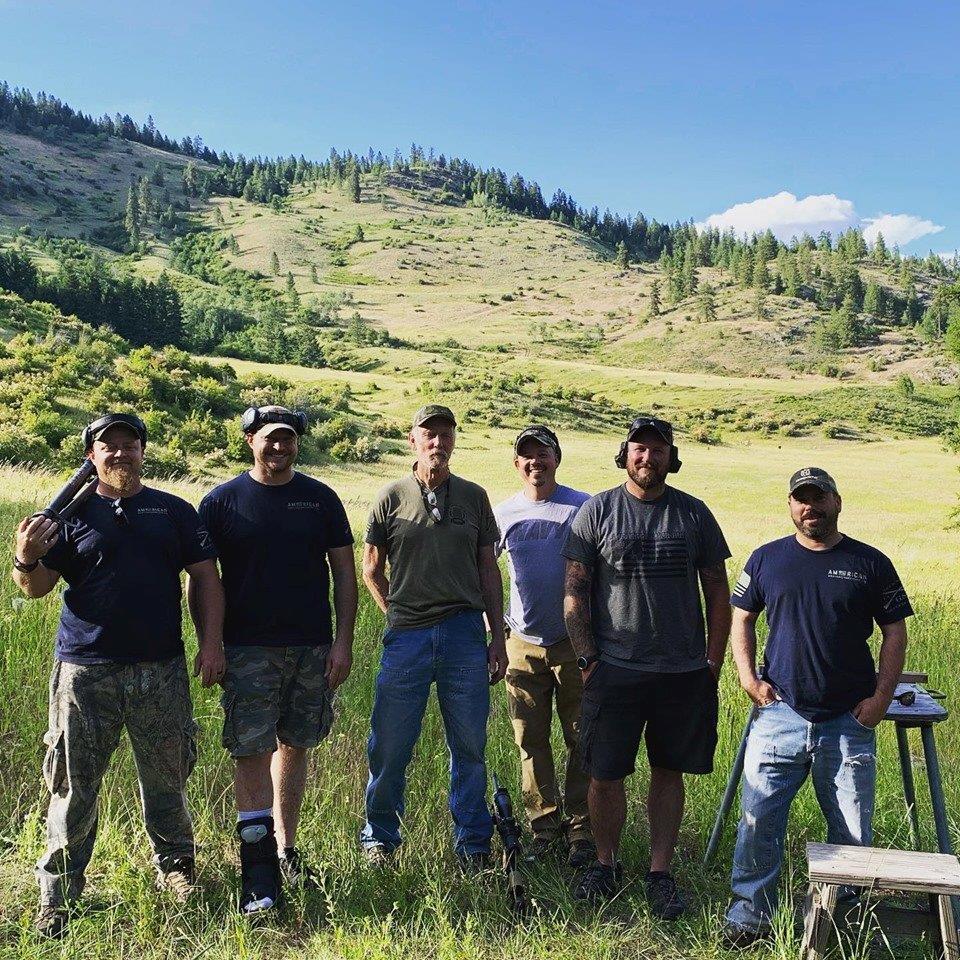 PROGRAM COORDINATORS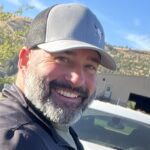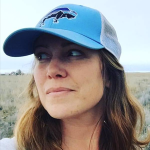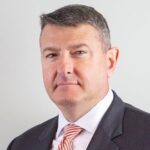 ---
Would you like more information about the Patriots Shooting Team? Fill out the form below.