The Patriots Softball Team brings together active duty and veteran Soldiers, Sailors, Marines, and Airmen from various military installations throughout the nation to come together in a spirit of camaraderie to participate in recreational AND competitive softball. Established in 2015, the softball program has grown from one team of 14 military athletes to 5 teams of more than 70 athletes.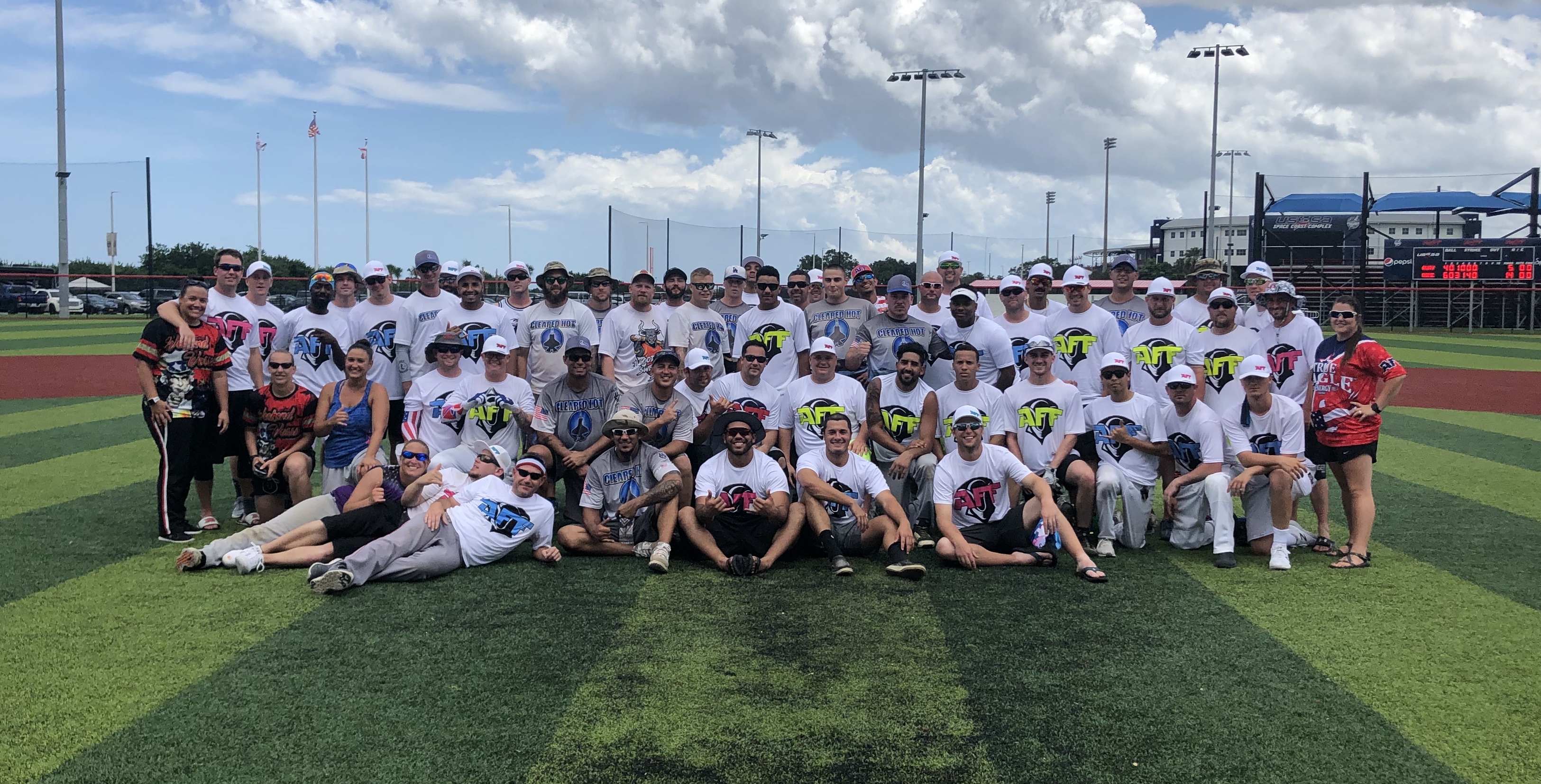 The teams participate in numerous softball tournaments – both civilian and military – in more than 15 states across the nation, including Colorado, Delaware, Florida, Maryland, Virginia and Nevada. Over the past four years, our athletes have consistently fielded two teams to participate at the United States Specialty Sports Association (USSSA) Military World Softball Tournament, placing as high as 9th out of over 60 teams.

The Patriots sports core mission is to bring service members and veterans together to participate in a community of competitive sports, fellowship, and camaraderie in an environment committed to team and family. We want to provide a safe healing place for veterans to be active within the community.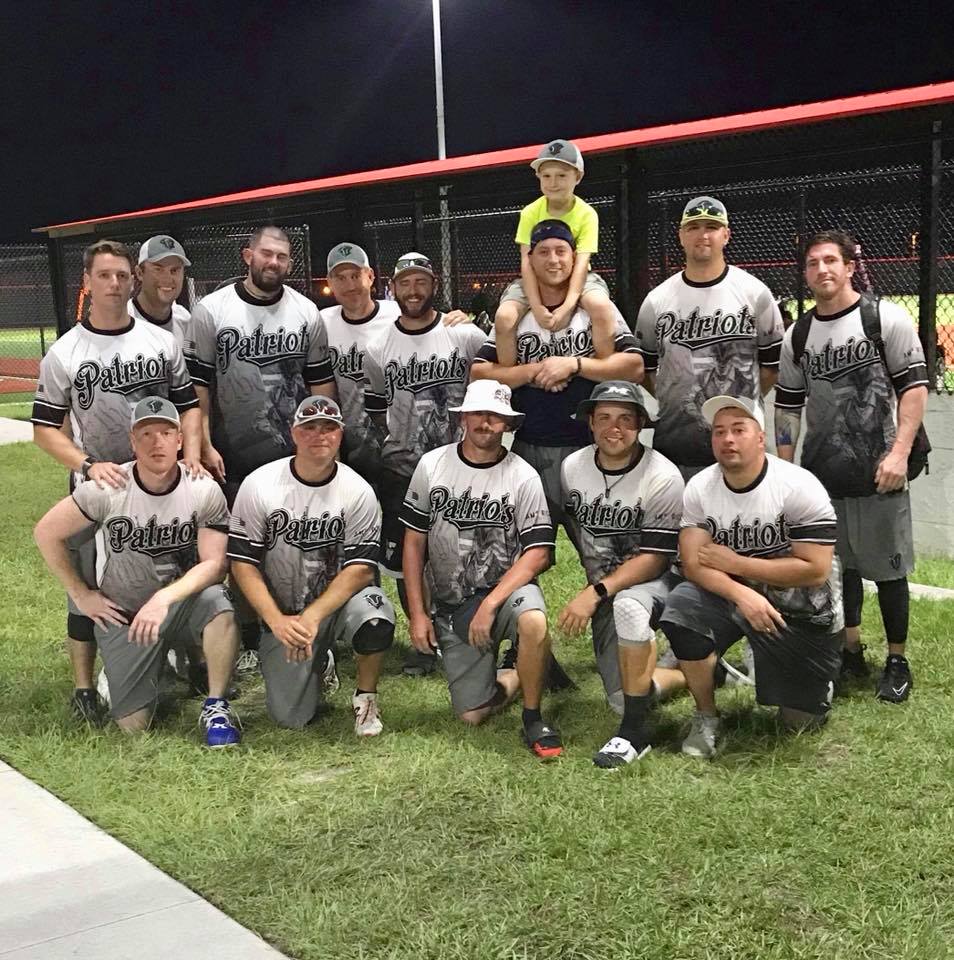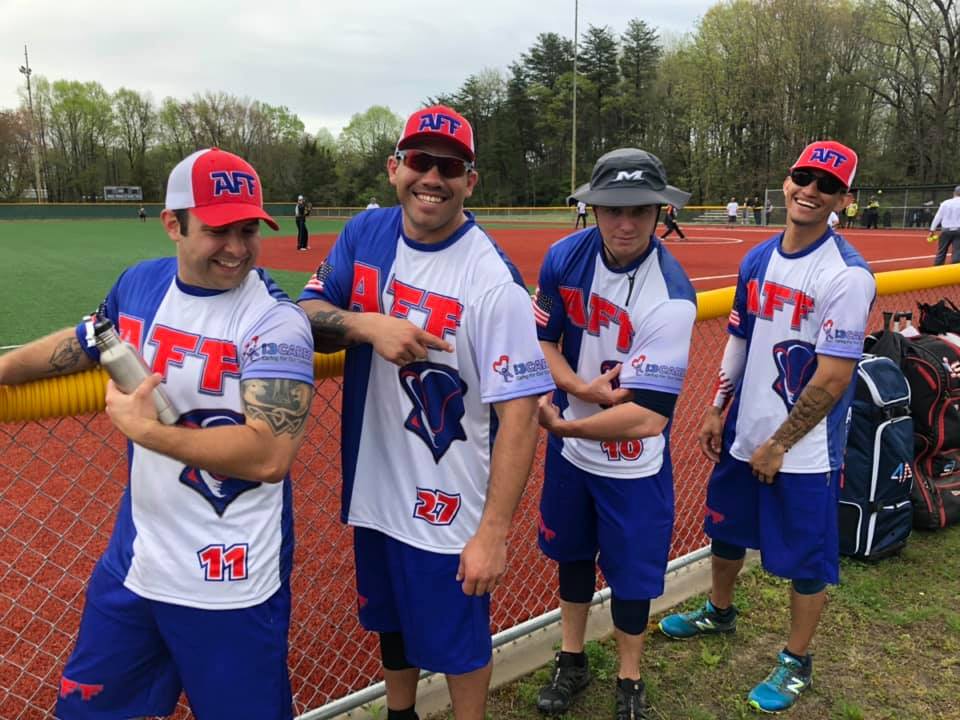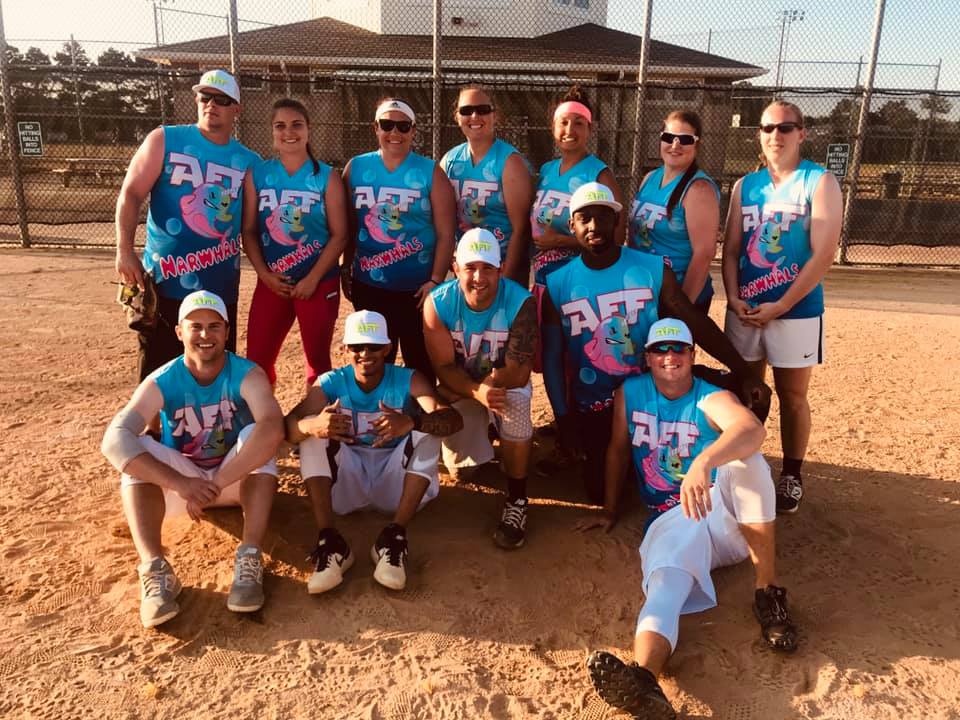 ---
Would you like more information about the Patriots Softball program? Fill out the form below.