Patriot Outdoors allows Veterans to come together as a community and enjoy the outdoors. Our version of "going to the field" differs from our experiences in the military. When we hit the trails, rivers, or mountain tops, we focus our Veterans on completing the task while also taking care of the environment around us. Understanding that most veterans need a base of knowledge to continue their outdoor experience, we teach all our Veterans these base fundamentals so they can become outdoor leaders in their local communities and give back to the same.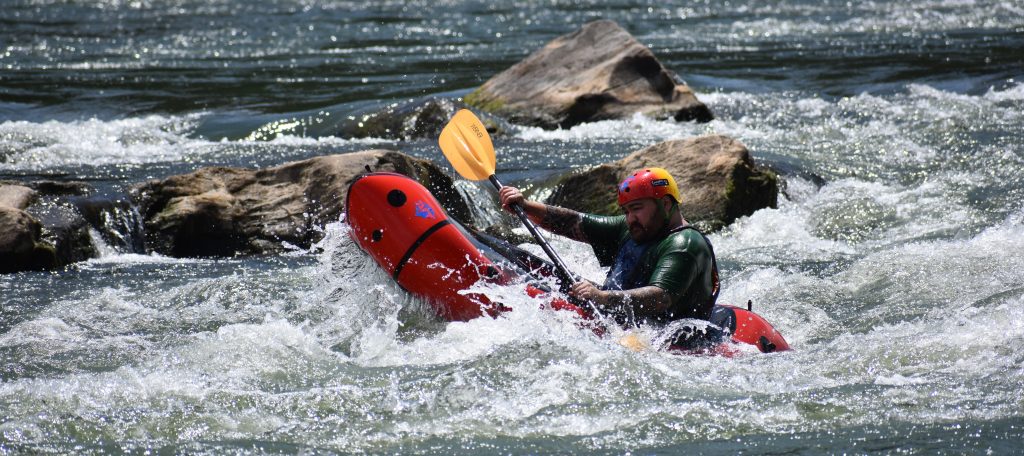 Improving our Position
By focusing on leadership and our ability to learn and teach hands-on-tasks, we continue our community outreach through volunteer opportunities with different like-minded organizations with a goal of empowering each other and improving our world around us.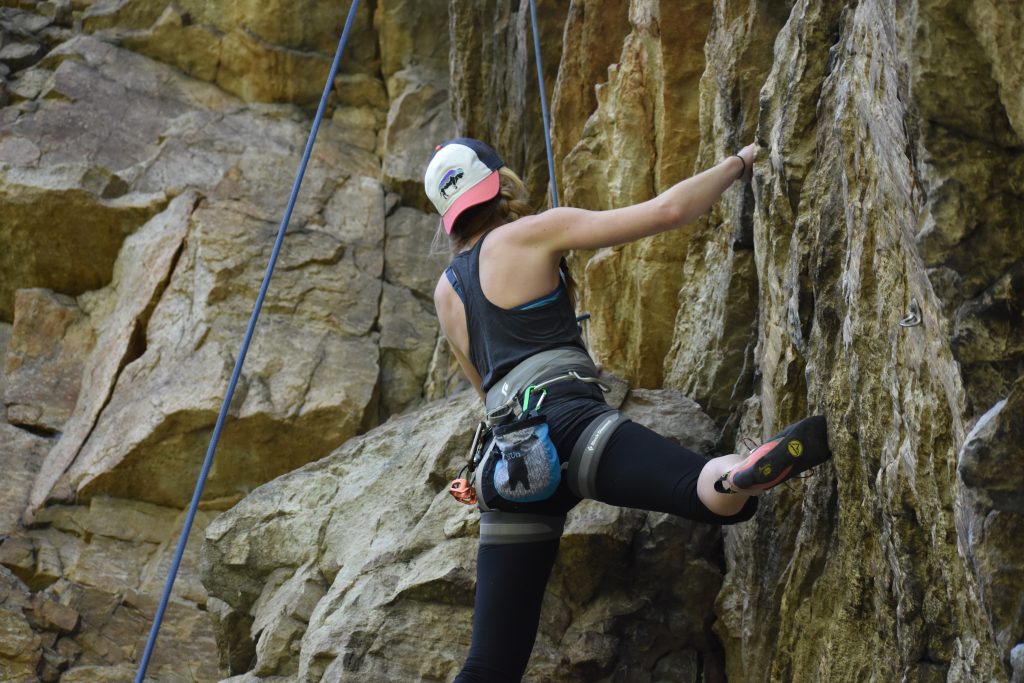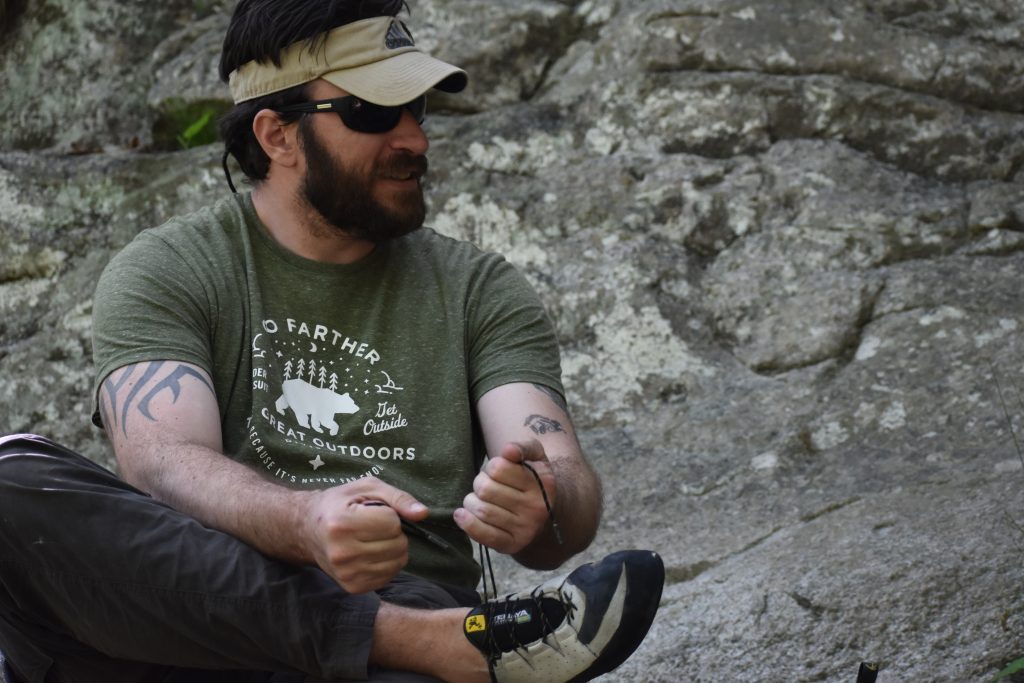 Our mission of assisting local youth organizations and with State & National parks programs allows the community who may not be acquainted to Veterans, be able to interact and removing barriers.
Warriors look after each other on and off the battlefield. American Freedom Fund and Patriot Outdoors continues its buddy team concept by partnering with other Veteran organizations in a spirit of camaraderie and fellowship.
---
In the news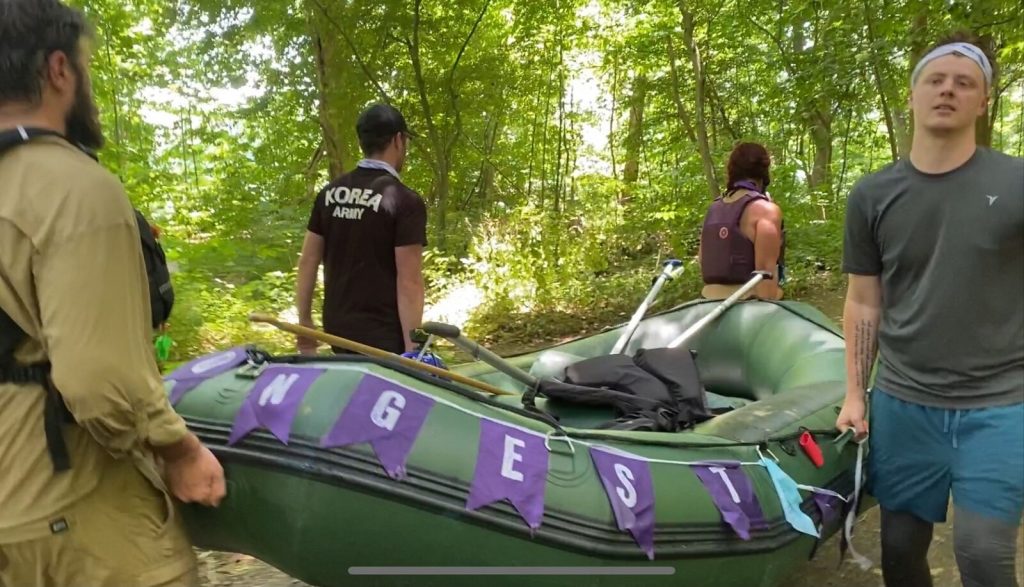 WJLA: Rafters finish 17-hour journey down Potomac River to bring awareness to Alzheimer's